Latest Additions:
While this online school is still quite new, I'm working towards building more for you all the time. Come back to this section to find out what's newest to learn here.
Why Belly Dance?
Well, first of all, why not? Belly dance is both fun and forgiving, which suits it to dancers of all fitness levels, ages, and body types. It's a great way to get to know your body and what it can achieve if you work at it. Here are just some of the benefits:
Improved posture
Improved balance
Improved coordination
A great way to move
Doesn't take up a lot of space
No need for special equipment
Introduces you to the art of another culture
Makes you feel fabulous
Dedicated "me time" for you
It's just fun!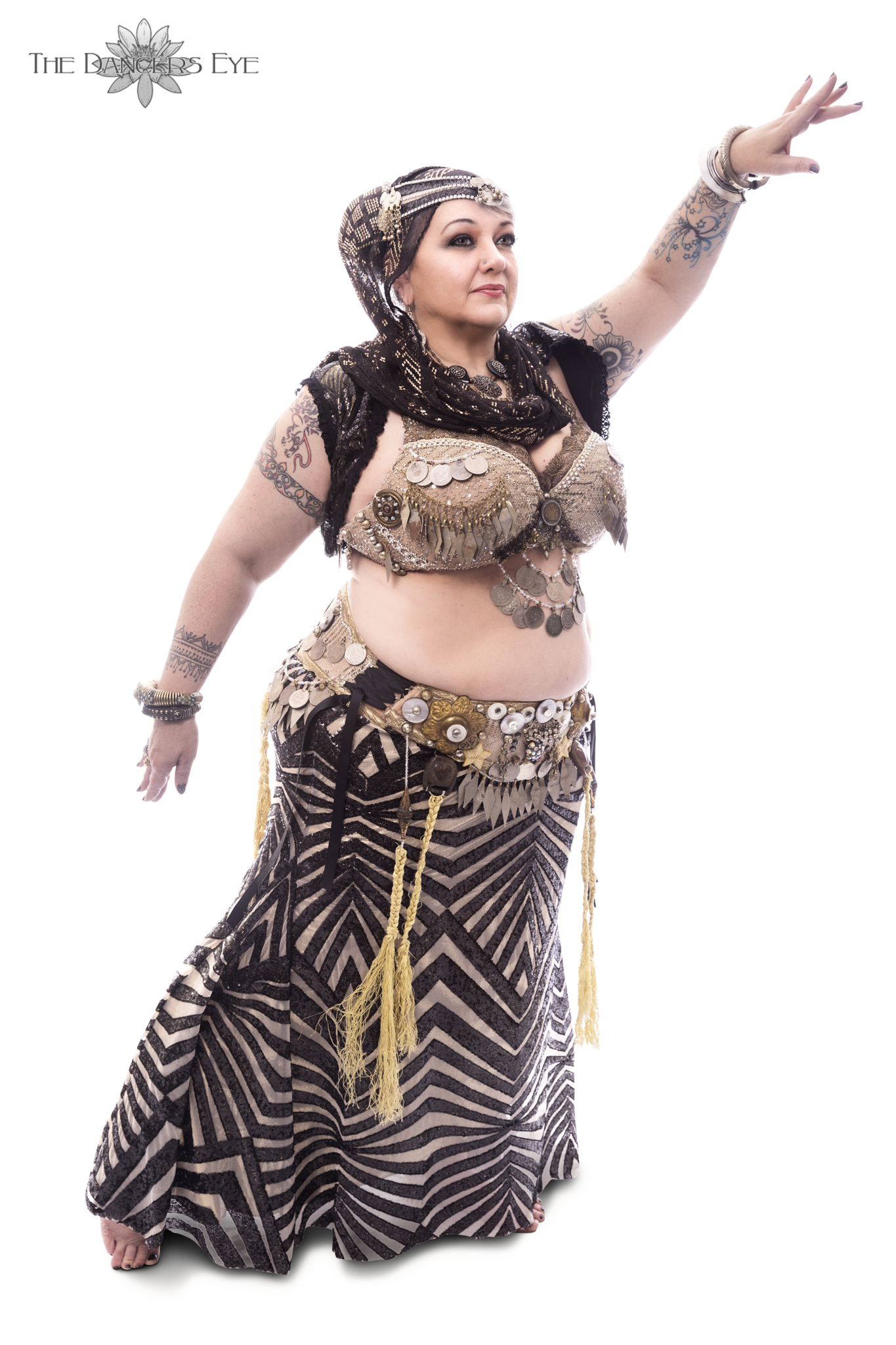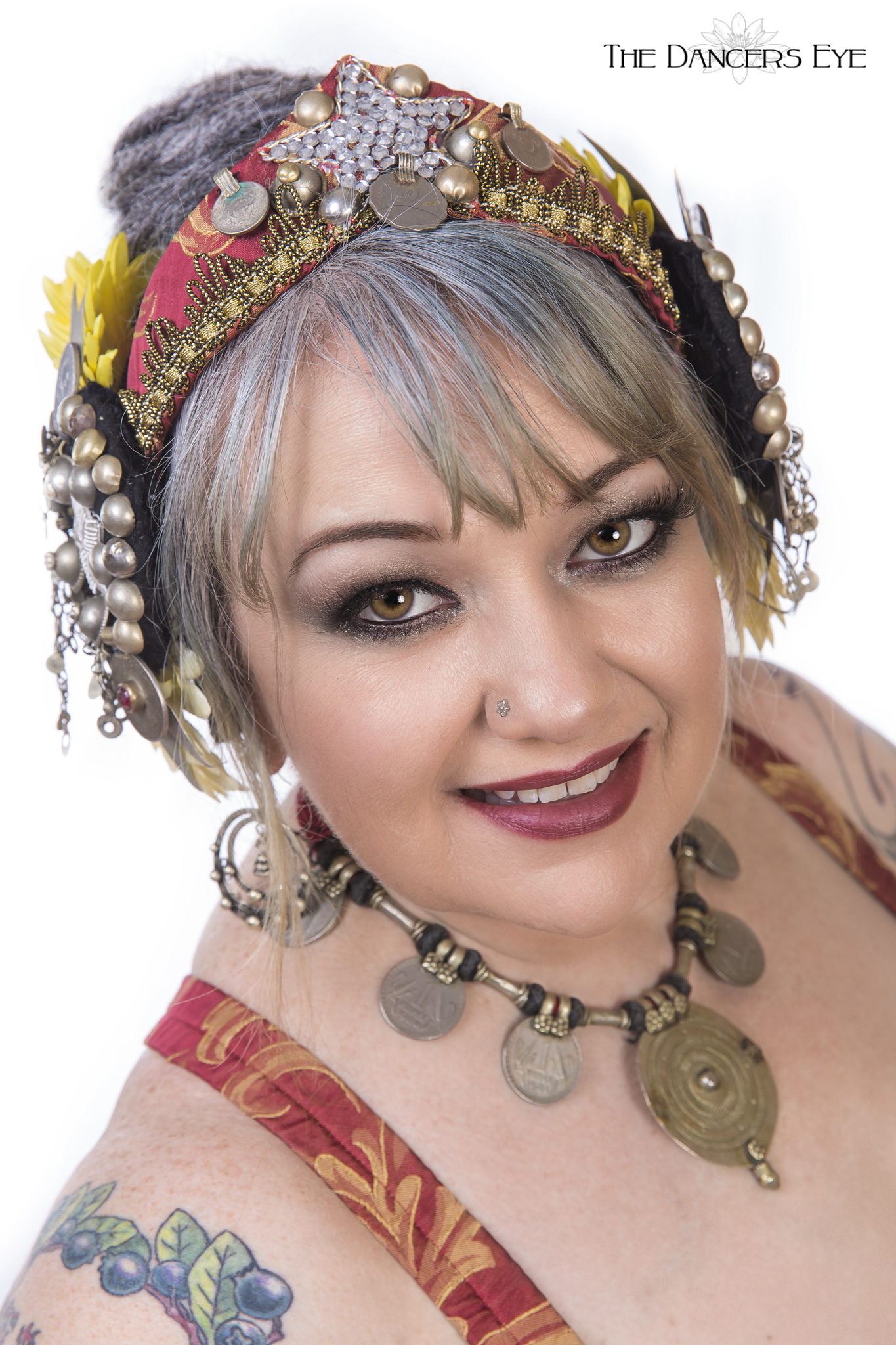 Ever since I was a little girl I've loved to dance and move my body. I was never the tallest girl, nor the fittest one, but I loved to move, to run, climb, and especially to dance.
Though I was exposed to belly dance at an early age, I didn't try it for myself until just after I'd graduated from college. It was just a fun hobby, but man, was I hooked! I started dancing first with friends, then invested in some real classes and then with my teacher's blessing, started teaching classes of my own.
What strikes me the most about dancers who I've had the honor to teach is that they come to me from all walks of life, in all age groups, and with all shapes of bodies and levels of fitness. Belly dance accepts them all where they are, which is why I suppose it's become such a popular outlet for the dance desires of so many people.
I'd love to show you this amazing dance form and have you fall in love with your new favorite hobby. Join me on the dance floor!