A bundle that's building!
Right now this bundle has just two courses: Belly Dance for Beginners and Beginner Belly Dance Choreography.
Beginner Finger Cymbals is about to be added on 12/5/21!
Take a look at this video to learn what else I'm going to add!
Why Bundle?
The earlier you're in, the more you get!
You heard correctly! From the moment you buy this bundle it's yours. If I add new content, that's yours too at no extra cost. What's more is that you'll have forever access to all of the contents of the bundle.
What am I planning on adding?
Beginning Finger Cymbals *COMING 12/5/2021*
Adding Finger Cymbals to a Choreography
Choreography Variations for Performance
Building a Basic Belly Dance Costume
... and maybe a little bit more. I'm full of ideas!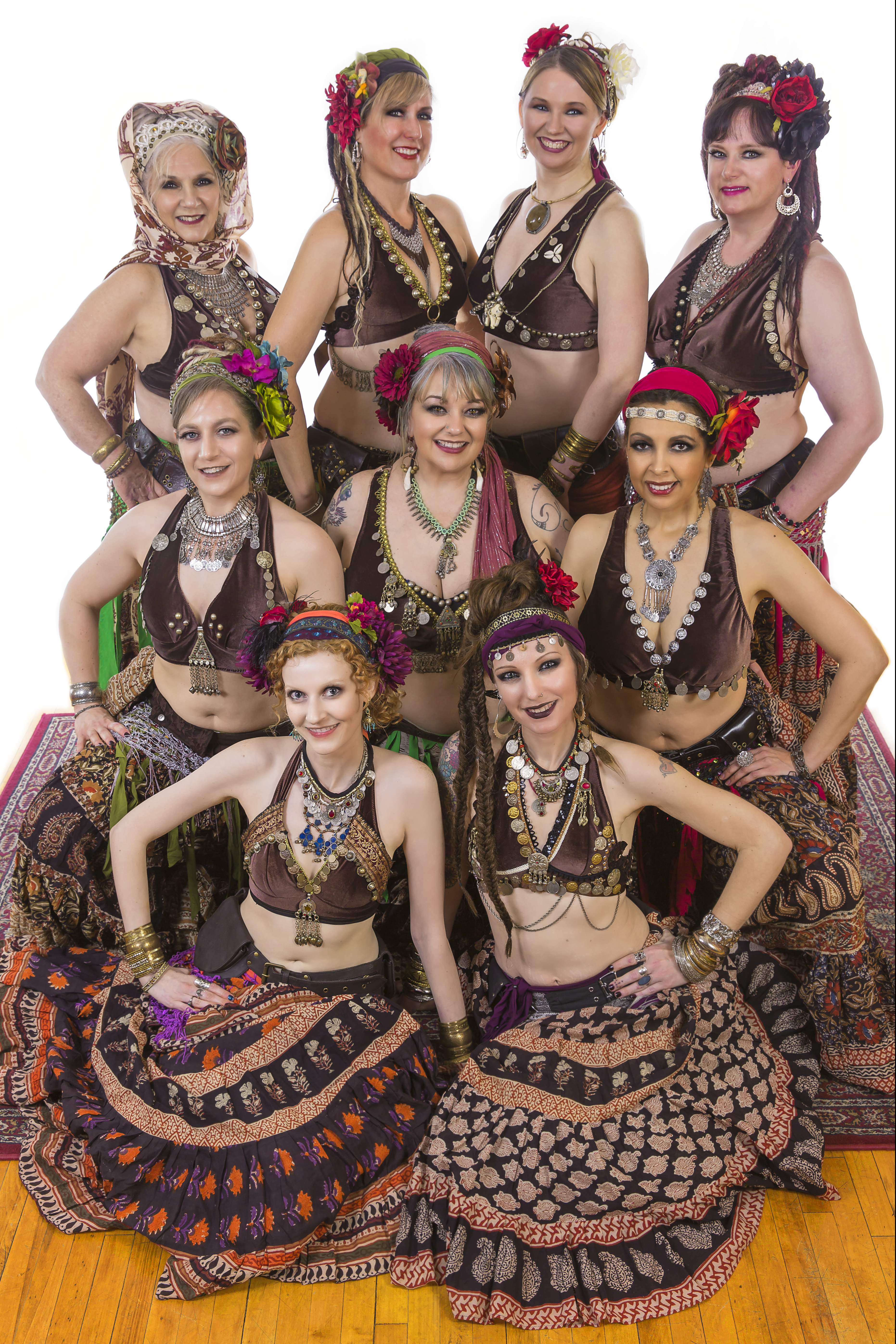 I have had a complex relationship with my body since I was a pre-teen. I have had highs and lows, periods of strength and injury, and times when I'd lost all hope of feeling fulfilled with myself and comfortable in my skin.
When I began my own belly dance journey in 1993 I found something that was truly liberating. Something that resonated in my body and soul.
The more I learned about this dance and the culture from which it comes, the more I saw that this is a dance for everyone: younger or older, taller or shorter, thin or robust. There are no limits to who can belly dance.
When I dance, I feel strong, capable, content, and connected. When I dance, I love myself. I'd like to share that feeling with you, no matter who you are or what your story is.
Bundle Contents
Purchase the bundle and save $25 off of the combined courses plus get at least four planned future courses at no additional cost.
PRICING WILL GO UP ON 12/5/21 WHEN I ADD THE NEXT COURSE. GET IN NOW FOR THE BEST DEAL!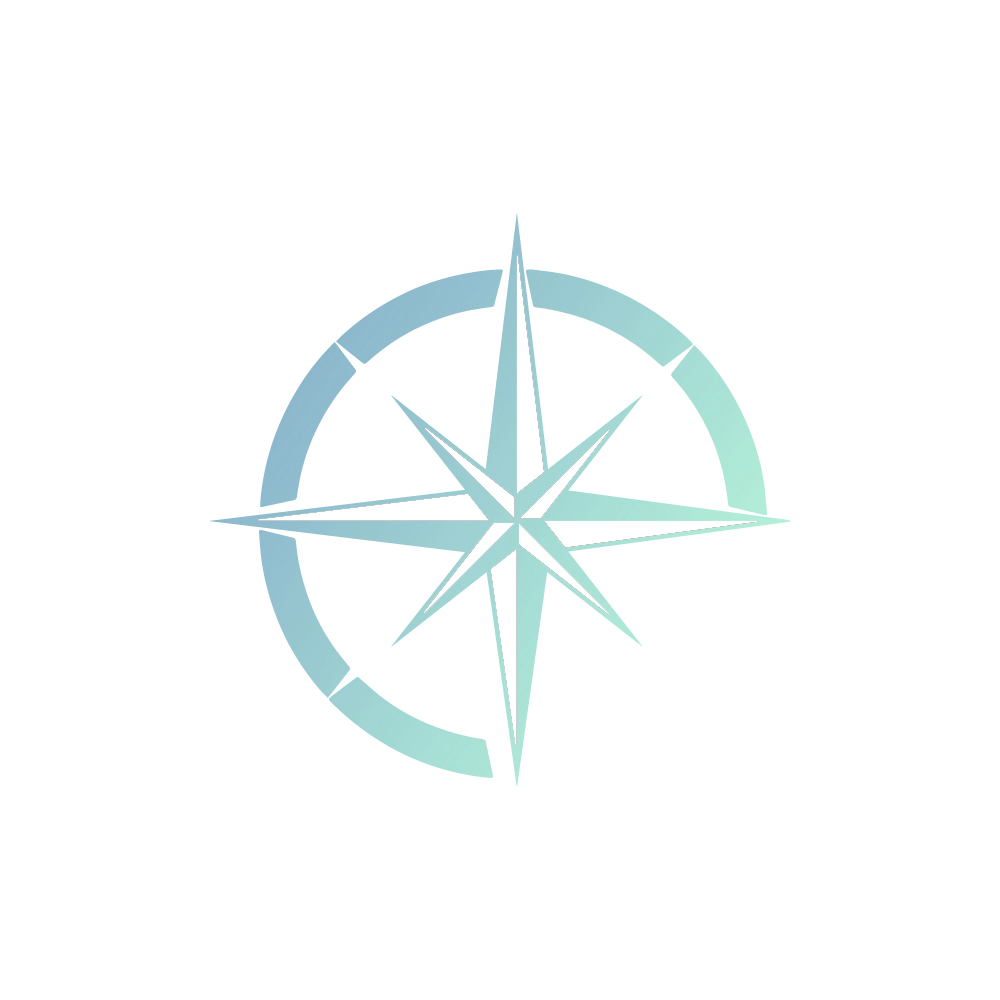 Barbara A says...
I have taken several classes with Christina during the pandemic. I have always enjoyed them and gotten a lot out of them. Christina makes every effort to have the most up to date cameras, lights and the best angles of filming to make it easy to learn. Great place to learn to dance!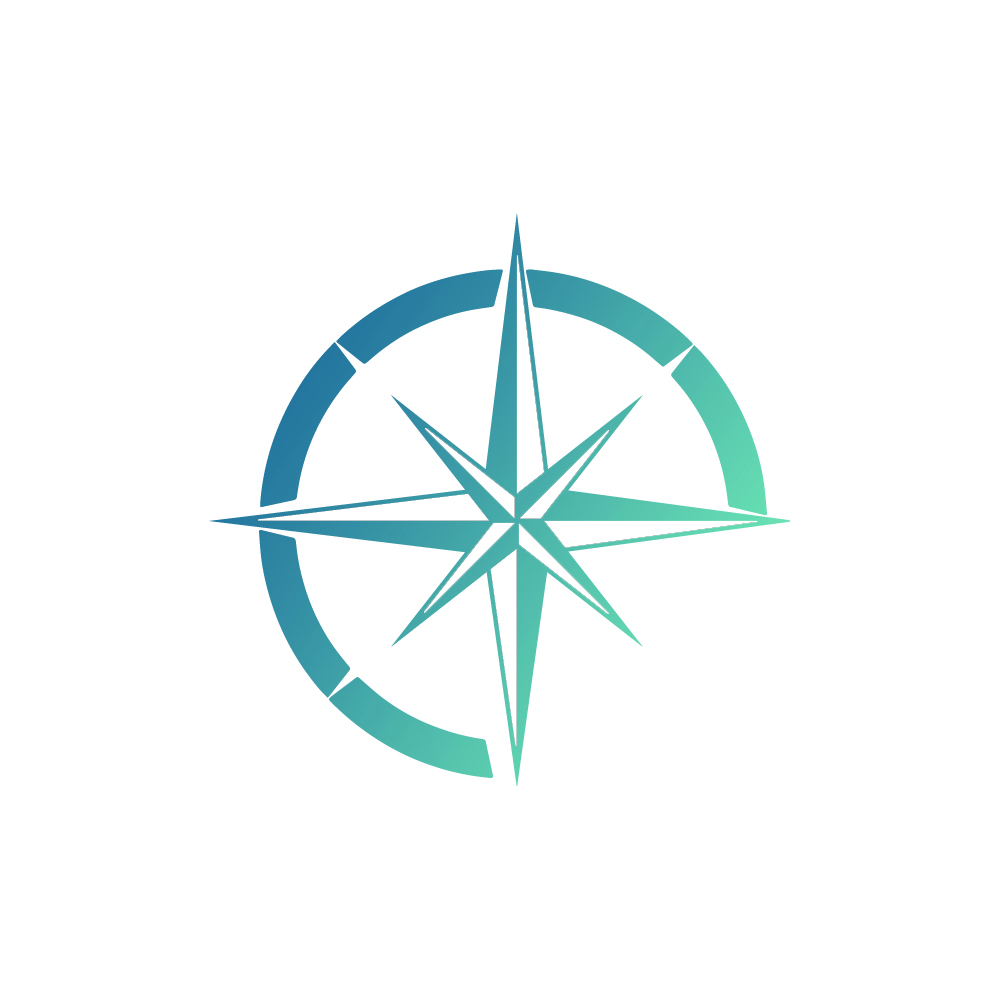 Wendy W Says...
I'm a 56 yr old balance-challenged total beginner: there aren't many opportunities to start learning a dance art like this as an adult. Christina gives you all the tools and support you need to grow at your own pace. The online classes fit nicely into my busy schedule. And if you're at all self-conscious, the online platform is prefect for you. Nobody but you needs to know what those first attempts look like. One day I hope to move half as gracefully as Christina: she's MESMERIZING!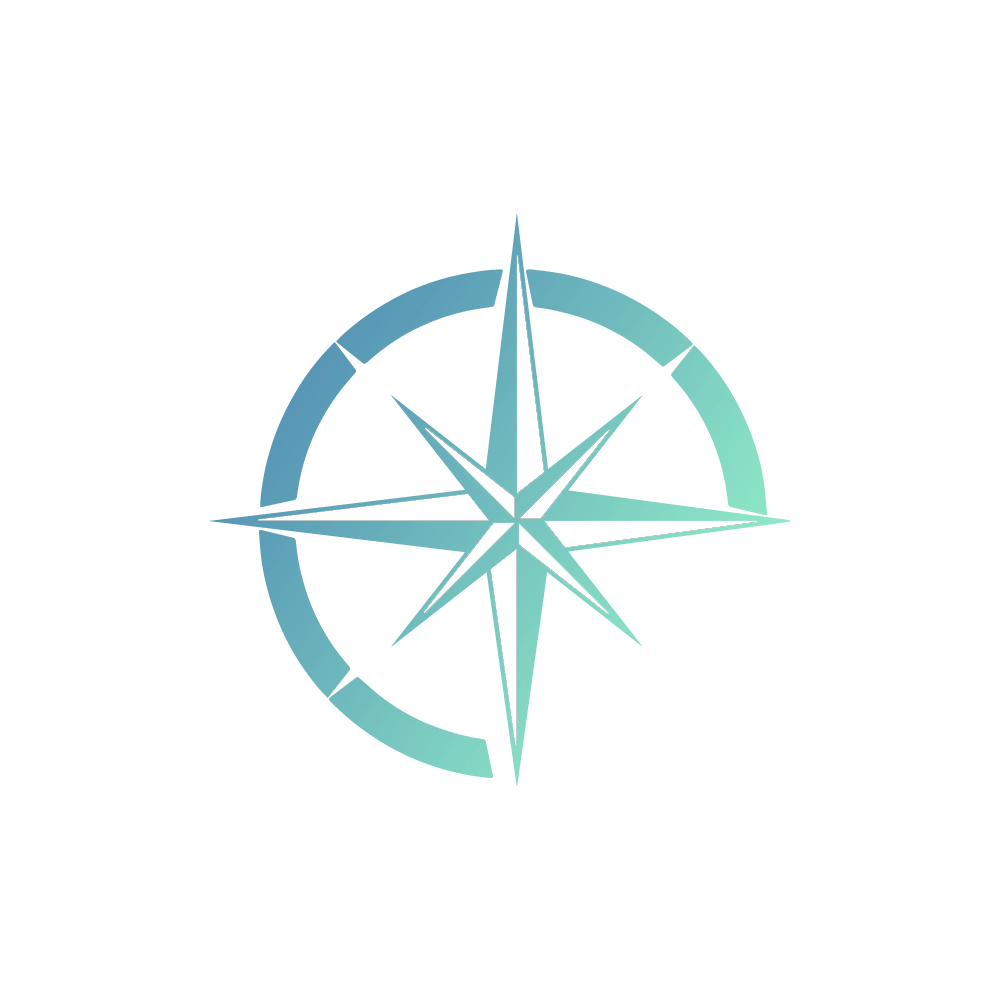 Tina T Says...
Christina is an incredibly talented dancer and teacher. Her classes are for students of every age from young to mature and every body type from tall, short, round, thin, and everything in between! You'll have a great experience with Christina.
I have been a belly dance student and enthusiast since 1993 and an instructor since 2003. I am a certified Datura Style™ Belly Dance instructor and have also received certificates of completion in the first two levels of DanceCraft training with ambitions to take that further.
Though my emphasis is on fusion style belly dance, I have also studied the folkloric dances of the Arab world that evolved into what we know today as belly dance and I always seek to dance and to teach from a place of appreciation and respect of the source cultures.
Before settling down and opening my own studio I was invited to teach workshops throughout the United States. I do still enjoy traveling to teach and study dance as my love of belly dance and my love of discovering new places seems to know no bounds, but I also love holding it down in Elgin, IL and online right here for you.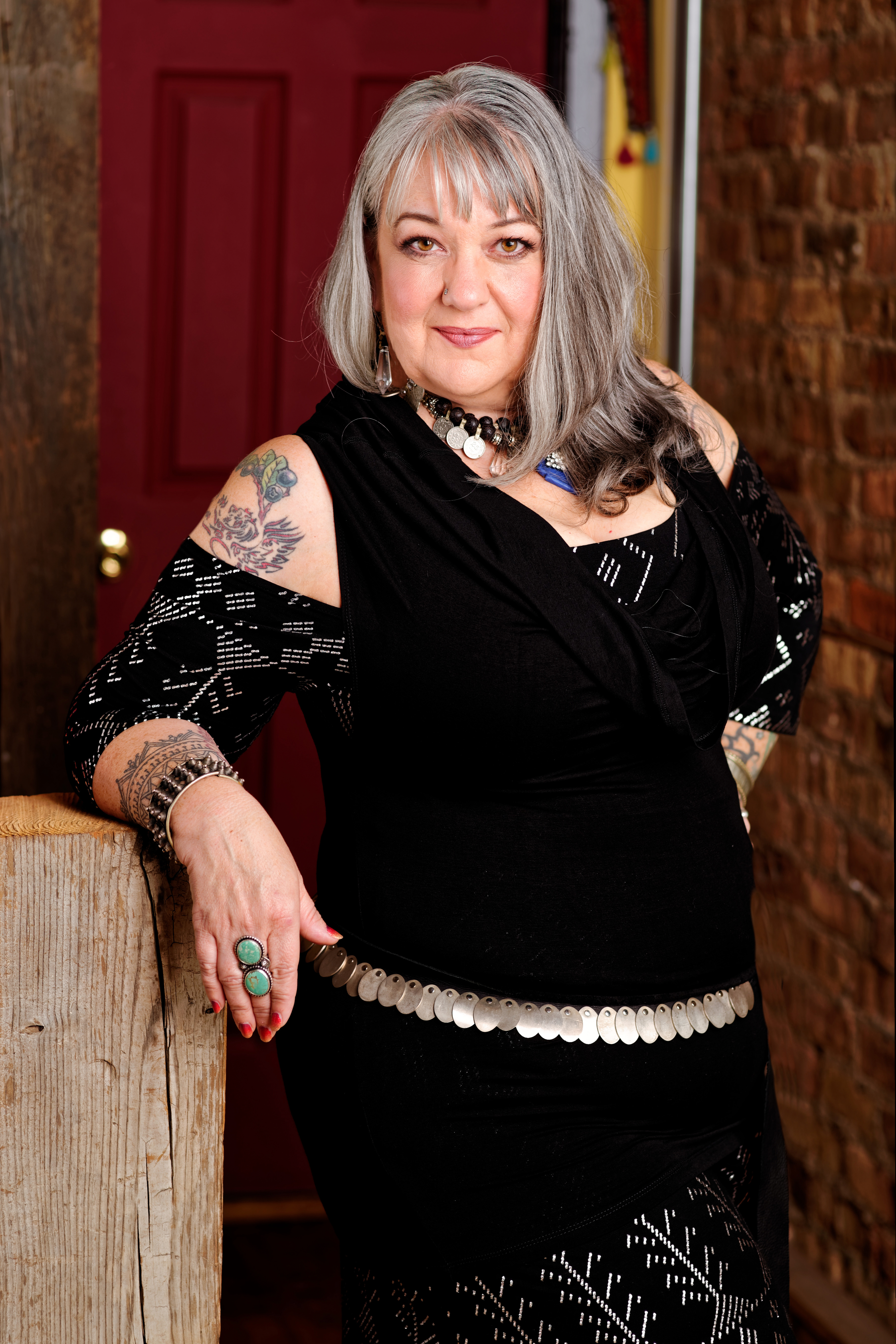 FAQ
 Why do I need this bundle? From your very first steps into this graceful art form to getting all the tools you need for a complete belly dance experience, this bundle is growing to meet your needs at a lower price than taking a la carte classes.
 What supplies do I need? It's best to take these sessions wearing comfortable clothing, and working in a space that allows you to move a few steps in all directions. Make sure your relationship between your feet and the floor allows for easy movement and turning (most of my students wear socks, soft flat dance shoes, or go barefoot). Before the finger cymbals courses drop I'll give you guidance on where to go for the best cymbals around and how to prepare them for dancing.
 What if I have questions as I'm learning? If you have questions as you go along, each section of every course has a comments area where you can ask them. I will do my best to answer questions within 24-48 hours.
Is there a money back guarantee? Absolutely! Just like with all of the single courses on this platform, the bundles also come with a 30-day money back guarantee so your purchase is risk free!