Please watch this video to learn a bit about this course and why I'm excited about offering it to you.
More Details:
By the time you complete this course, you'll have learned a full song start to finish to either perform or enjoy for yourself.
The first section of Beginner Belly Choreography will be available as soon as you purchase the course. Each new section will be available to you once per week for four weeks.
As we review what we've learned in the Belly Dance for Beginners course we will put those movements into new combinations to build our choreography.
Once you have purchased the course it's yours forever! You can go back and review any part of it you like as many times as you want.
The course also comes with written choreography notes and information on where you can download the music.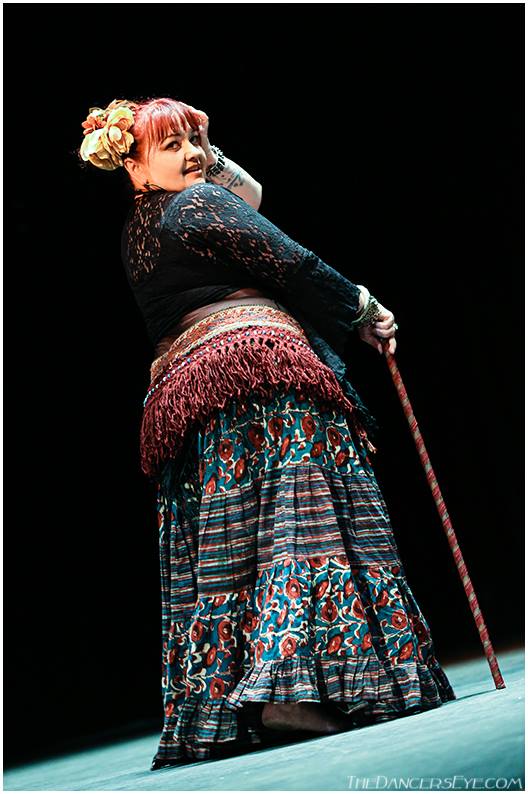 I have had a complex relationship with my body since I was a pre-teen. I have had highs and lows, periods of strength and injury, and times when I'd lost all hope of feeling fulfilled with myself and comfortable in my skin.
When I began my own belly dance journey in 1993 I found something that was truly liberating. Something that resonated in my body and soul.
The more I learned about this dance and the culture from which it comes, the more I saw that this is a dance for everyone: younger or older, taller or shorter, thin or robust. There are no limits to who can belly dance.
When I dance, I feel strong, capable, content, and connected. When I dance, I love myself. I'd like to share that feeling with you, no matter who you are or what your story is.
Curriculum
This course is organized into four sections each designed to build on and connect the fundamental movements learned in Belly Dance for Beginners.
Each section will cover a portion of the choreography, first by breaking down each combination of movements and then putting the together and bringing them up to speed.
Content
A short lecture introducing you to the idea behind this choreography
A dance posture review
A warm-up and cool down sequence for before and after each section
Video instruction and demonstration of all movements
Instruction of bite-sized combinations that connect together
Cumulative progression of the dance from week to week until we have a completed choreography.
Hear why others have enjoyed dancing with me
Christina is an excellent dancer AND an excellent teacher—so down-to-earth! She will patiently answer all your dance questions and provides lots of support. — Kathy B.
Christina does an excellent job of breaking down movement and explaining things both in terms of body and music (rhythm and timing). I love dancing with her and because she is always learning, her students always learn something new or understand belly dancing from a fresh perspective. — Kathryn F.
If you've never tried belly dance before, you're going to need the fundamentals! Because this choreography is the companion course to my Belly Dance for Beginners, I've bundled them together at a great low price.
The best part is I'll be adding to the bundle: finger cymbal basics, adding finger cymbals to the choreography, choreography variations for a dynamic performance, and how to assemble a basic costume.
Once you're in the bundle, you get everything I add to it at no additional cost, but the entry price will go up with each course I add.
In other words, the sooner you jump into the bundle, the better for your wallet!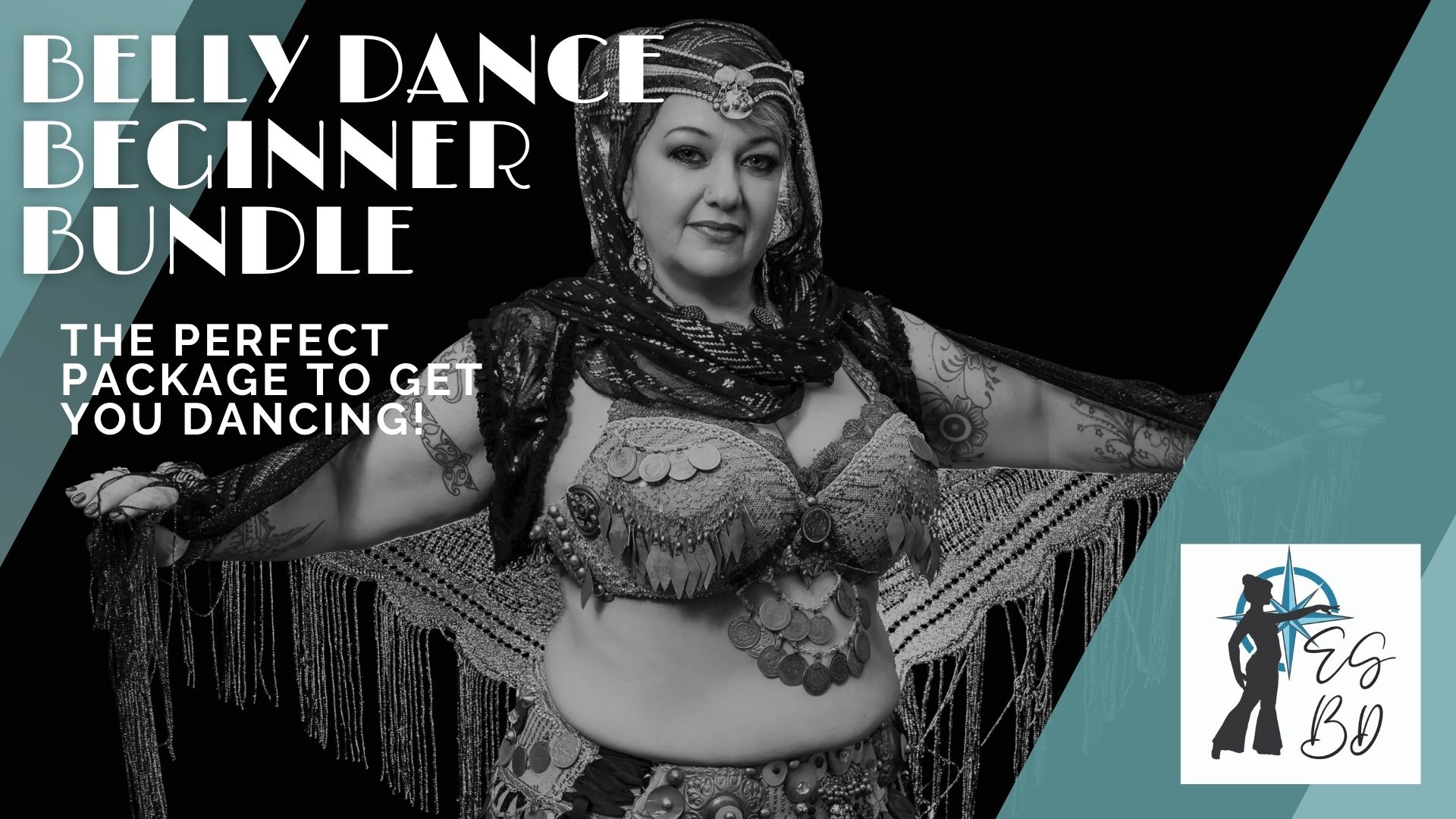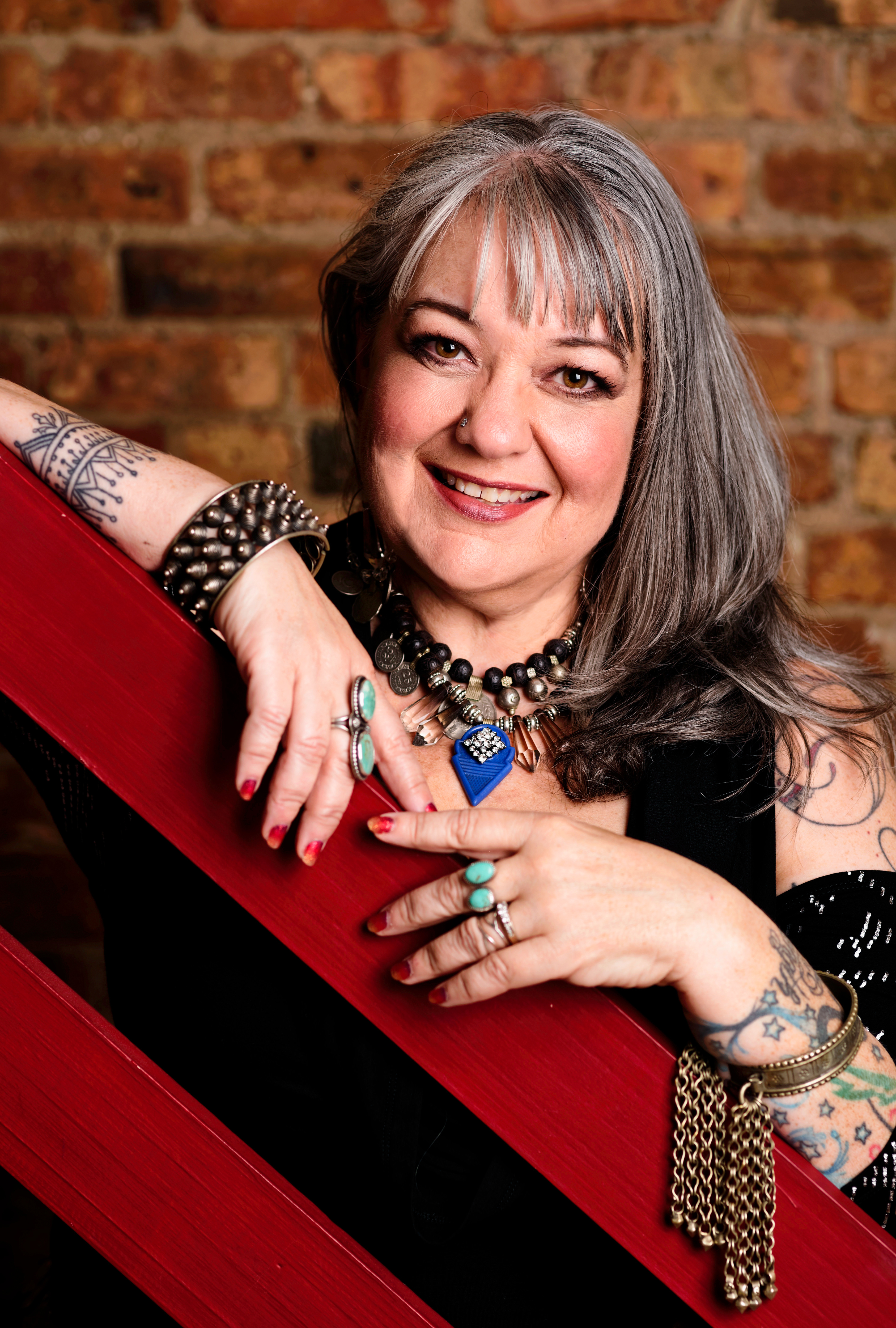 I have been a belly dance instructor since 2003 and am a certified Datura Style™ instructor. I have also received certificates of completion in the first two levels of DanceCraft training with ambitions to take that further.
Though my emphasis is on fusion style belly dance, I have also studied the folkloric dances of the Arab world that evolved into what we know today as belly dance and I always seek to dance and to teach from a place of appreciation and respect of the source cultures.
Before settling down and opening my own studio I was invited to teach workshops throughout the United States. I do still enjoy traveling to teach and study dance as my love of belly dance and my love of discovering new places seems to know no bounds.
FAQ
 Why do I need this course? If you have learned the fundamentals of belly dance, this course can help you learn to connect movements together in a meaningful and fluid way that enhances the music. You'll feel great knowing that you can use belly dance to express yourself and to move your body in a way that's safe and feels good.
 What supplies do I need? At this point, none. Just wear comfortable clothing, choose a space that allows you to move a few steps in all directions, and make sure your relationship between your feet and the floor allows for easy movement and turning (most of my students wear socks, soft flat dance shoes, or go barefoot).
 What if I have questions as I'm learning? If you have questions as you go along, each section of this course has a comments area where you can ask them. I will do my best to answer questions within 24-48 hours.
Do you need the fundamentals first?
If you have not yet been introduced to the world of belly dance, I recommend taking Belly Dance for Beginners first so that you have a foundation upon which to build the choreography and future courses.
Check your inbox to confirm your subscription