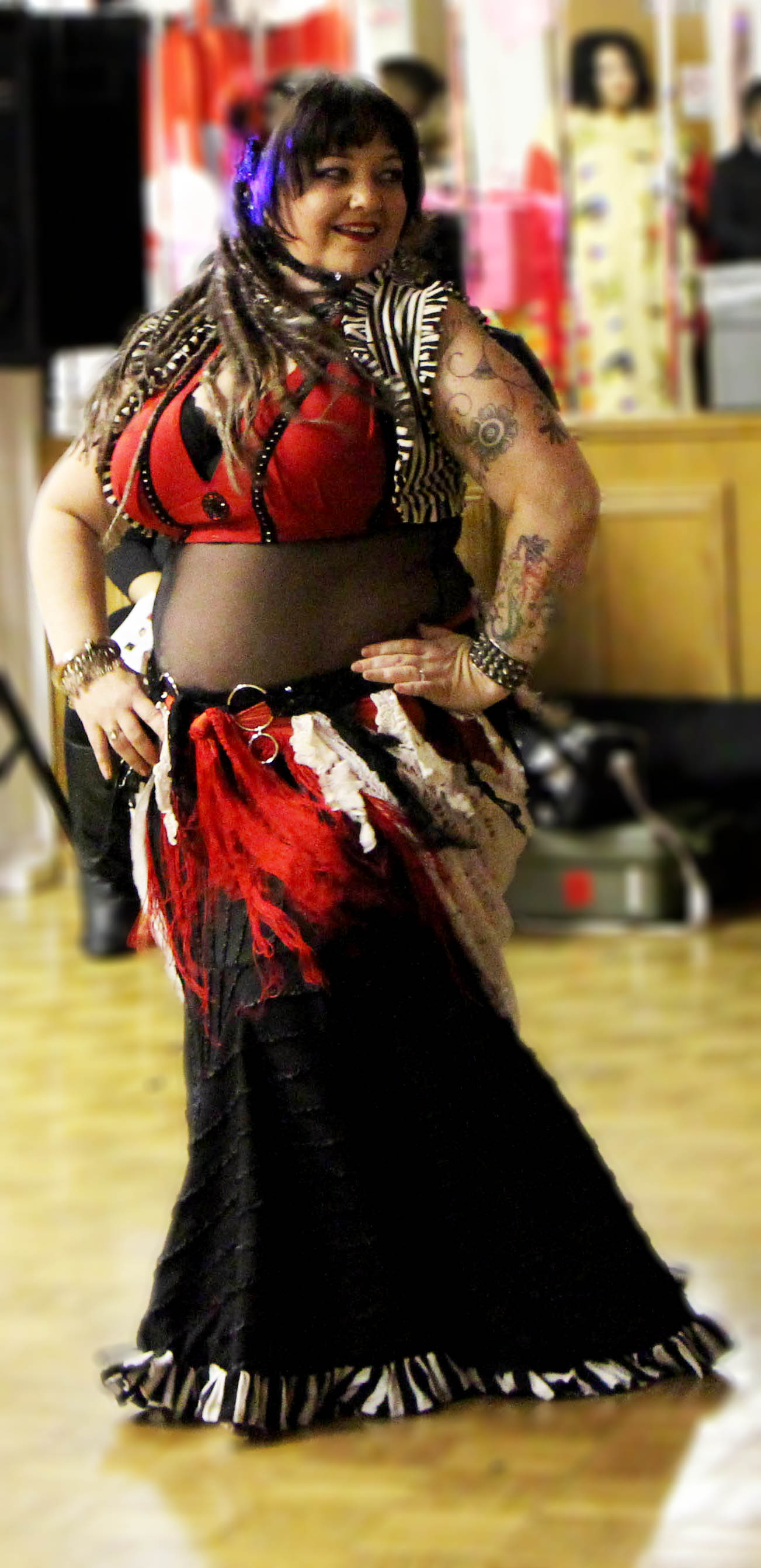 Welcome to the world of belly dance!
In this introductory course, Christina will take you through a vocabulary of basic movements designed to get your whole body involved and dancing with confidence.
Each class will feature:
Shoulder/arm/hand movement
Torso isolations and shapes
Hip isolations and patterns
Steps, footwork, or turns
By the end of every section, you will be guided through a short belly dance combination that connects everything you've learned in the class so that you really get to dancing.
Wear comfortable clothing you can dance in and makes you feel great, wrap a scarf around your hips, and let's get started!
COURSE OPENS 2/1/21