Watch this short video to learn more!
More Details:
By the time you complete this course, you'll be dancing short combinations of belly dance with confidence.
The first section of Belly Dance For Beginners will be available as soon as you purchase the course. Each new section will be available to you once per week for six weeks.
Starting from the foundations of posture and stance, we will build movement up in a logical progression through instruction, drills, and short combinations.
Once you have purchased the course it's yours forever! You can go back and review any part of it you like as many times as you want.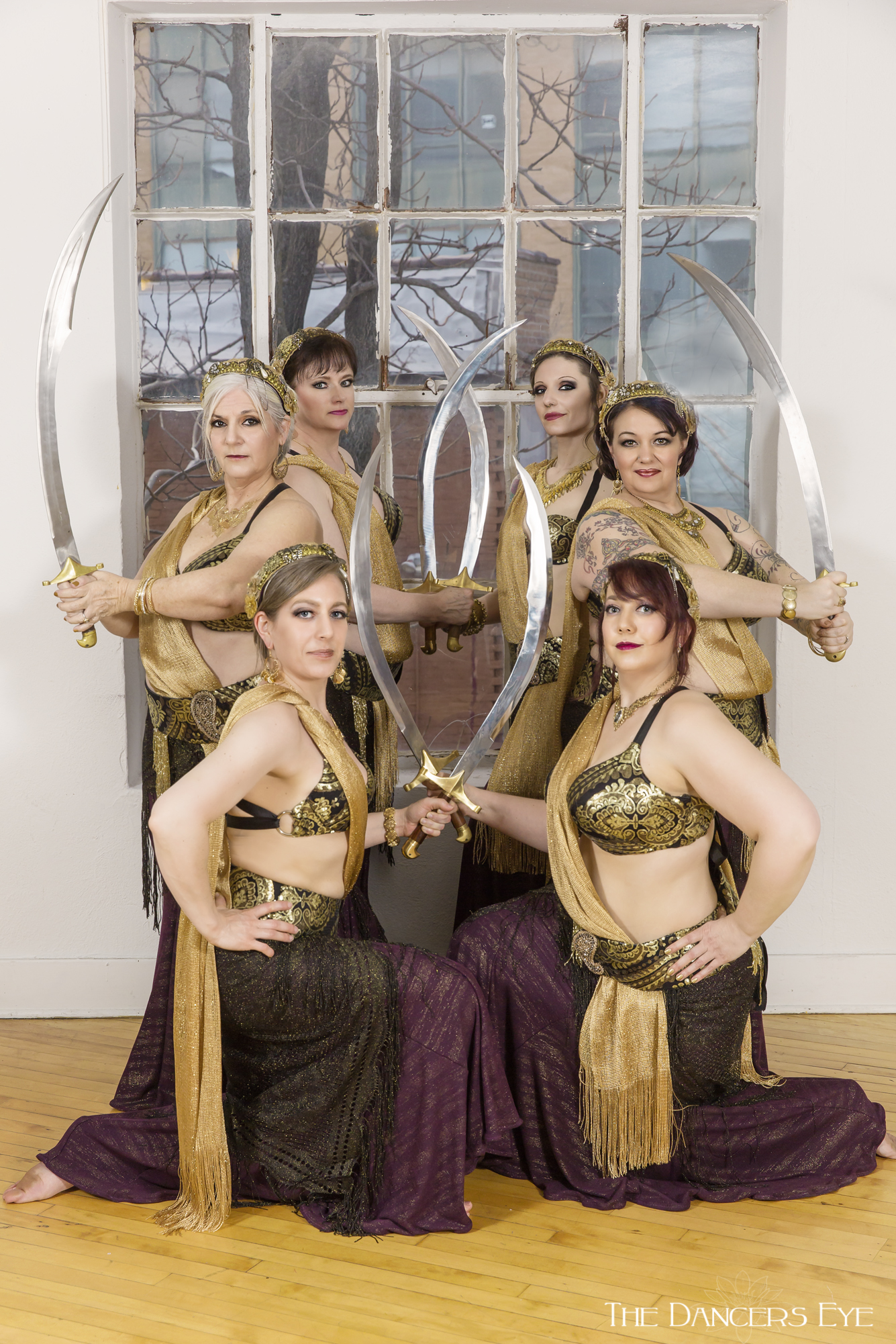 I have had a complex relationship with my body since I was a pre-teen. I have had highs and lows, periods of strength and injury, and times when I'd lost all hope of feeling fulfilled with myself and comfortable in my skin.
When I began my own belly dance journey in 1993 I found something that was truly liberating. Something that resonated in my body and soul.
The more I learned about this dance and the culture from which it comes, the more I saw that this is a dance for everyone: younger or older, taller or shorter, thin or robust. There are no limits to who can belly dance.
When I dance, I feel strong, capable, content, and connected. When I dance, I love myself. I'd like to share that feeling with you, no matter who you are or what your story is.
Curriculum
This course is organized into six sections. Starting from the foundations of posture and stance, we will build movement up in a logical progression through instruction, drills, and short belly dance combinations.
Each section is centered around a movement direction or shape and how we can create it in different parts of the body:
Up and down isolations | squares and diamonds | circles | waves and undulations | twisting movements | figure 8 shapes
Content:
A short lecture introducing you to belly dance
A dance posture primer
A warm-up and cool down sequence for before and after each section
Video instruction and demonstration of all movements
A short combination for each section to solidify the movements
Cumulative combinations along the way that recall knowledge from previous sessions to integrate into a fuller dance experience,
Plus:
I am currently developing more courses for beginner belly dancers so that you can continue to learn and grow with this amazing and liberating art form. Current students get access to all the sneak peeks and pre-sale deals before anyone else does!
What others have said about my instruction:
Christina's teaching style supports dancers where they are and takes them to their next level. The experience was, and continues to be, just what I need to succeed.  And all of this is accomplished with joy.
My experience has been wonderful. Christina is in tune with each of the students and helps identify what will get us to our individual goals and make us the best dancers we can be. Best of all, we have a lot of fun achieving our goals.
Are you all-in? Try the Beginner Belly Dance Bundle!
Are you so into the idea of learning to belly dance that you know you'll want more than one course? I've got good news!
I've created the Beginner Belly Dance Bundle which so far contains this course plus a Beginner Choreography course.
Soon I'll be adding a course on the basics of playing finger cymbals, adding finger cymbals to the choreography, and creating interesting variations for performance PLUS a guide to basic costuming.
Right now the bundle is priced to save you $25 on the two courses. The thing is once you're in, you're in and any courses I add to the bundle are yours at no additional cost.
The entry price of the bundle will go up every time I add a new course to it so the earlier you get in, the better for your wallet!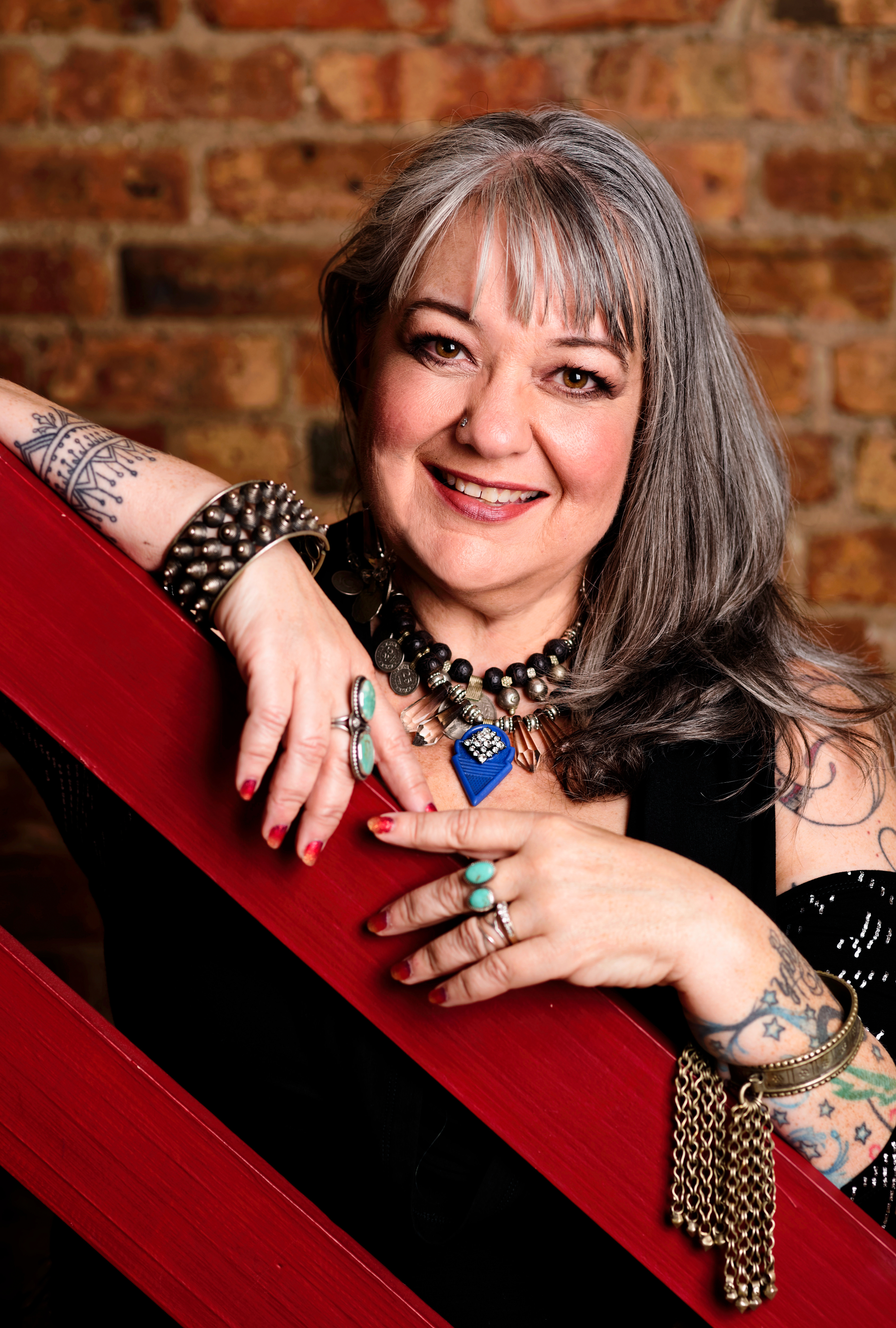 I have been a belly dance instructor since 2003 and am a certified Datura Style™ instructor. I have also received certificates of completion in the first two levels of DanceCraft training with ambitions to take that further.
Though my emphasis is on fusion style belly dance, I have also studied the folkloric dances of the Arab world that evolved into what we know today as belly dance and I always seek to dance and to teach from a place of appreciation and respect of the source cultures.
Before settling down and opening my own studio I was invited to teach workshops throughout the United States. I do still enjoy traveling to teach and study dance as my love of belly dance and my love of discovering new places seems to know no bounds.
FAQ
Why do I need this course? If you have ever had a disconnect between your body, mind, and soul, this course can be your first step towards a fully integrated self. Belly dance is a low impact way of connecting with your body and healing your relationship with it.
What supplies do I need? At this point, none. Just wear comfortable clothing, choose a space that allows you to move a few steps in all directions, and make sure your relationship between your feet and the floor allows for easy movement and turning (most of my students wear socks, soft flat dance shoes, or go barefoot).
What if I have questions as I'm learning? If you have questions as you go along, each section of this course has a comments area where you can ask them. I will do my best to answer questions within 24-48 hours.
Check your inbox to confirm your subscription