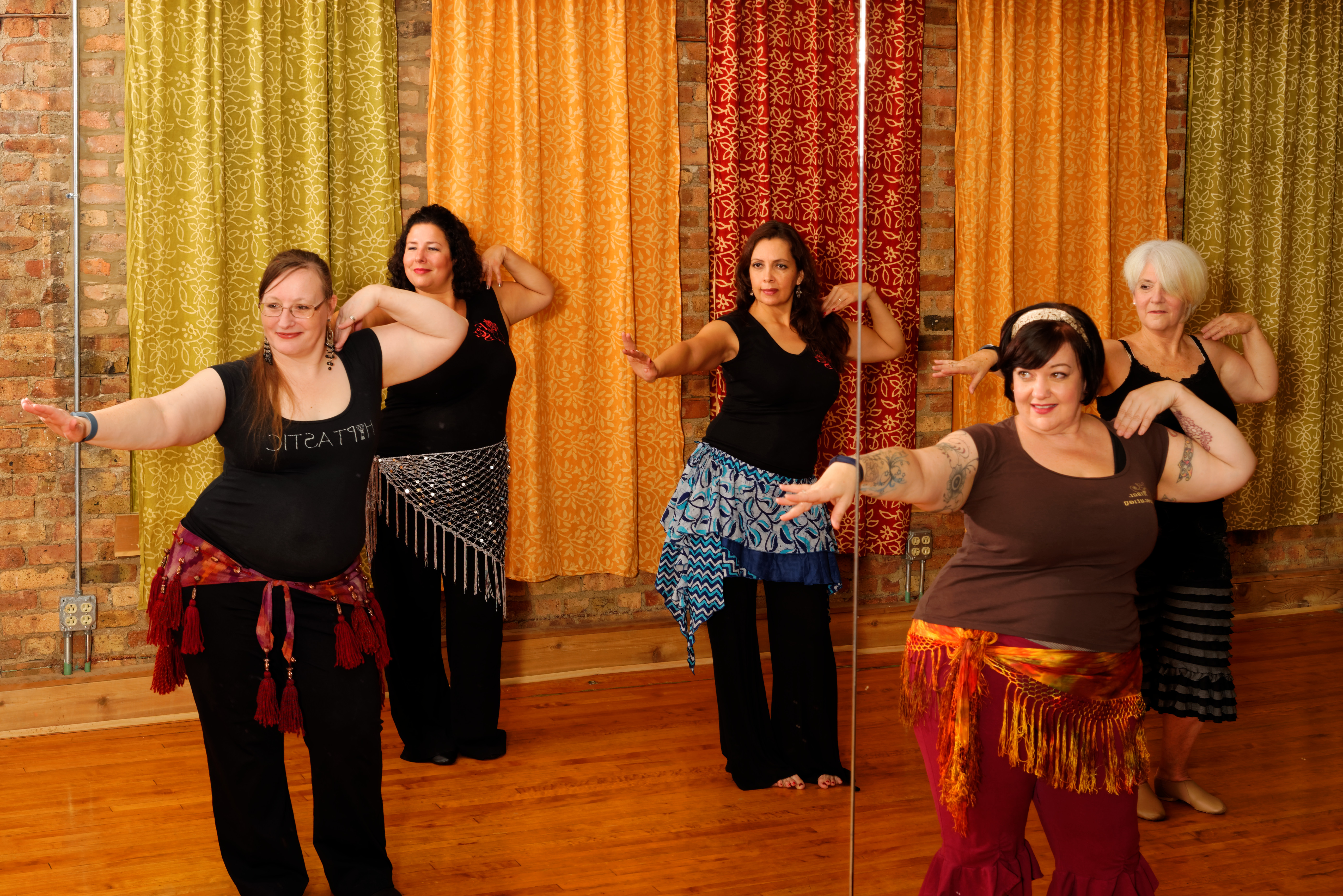 Start Belly Dancing Now
Grab some time to yourself and get ready to dance! In this mini-course, you'll get to know a little about my basic class structure and what you can expect out of my upcoming beginner class series opening 2/1/21.
This class was recorded during a live session at my home studio so you may see me interacting with the dancers on the other side of my camera.
You'll find out that I'm a pretty laid-back and informal instructor who just wants to share the joy and passion of belly dance!
If you like this course, you'll love what else I have!
*Just released!* My full belly dance for beginners course takes you through six weeks of targeted instruction, building up your isolations, shapes, and short combinations to really get you dancing!